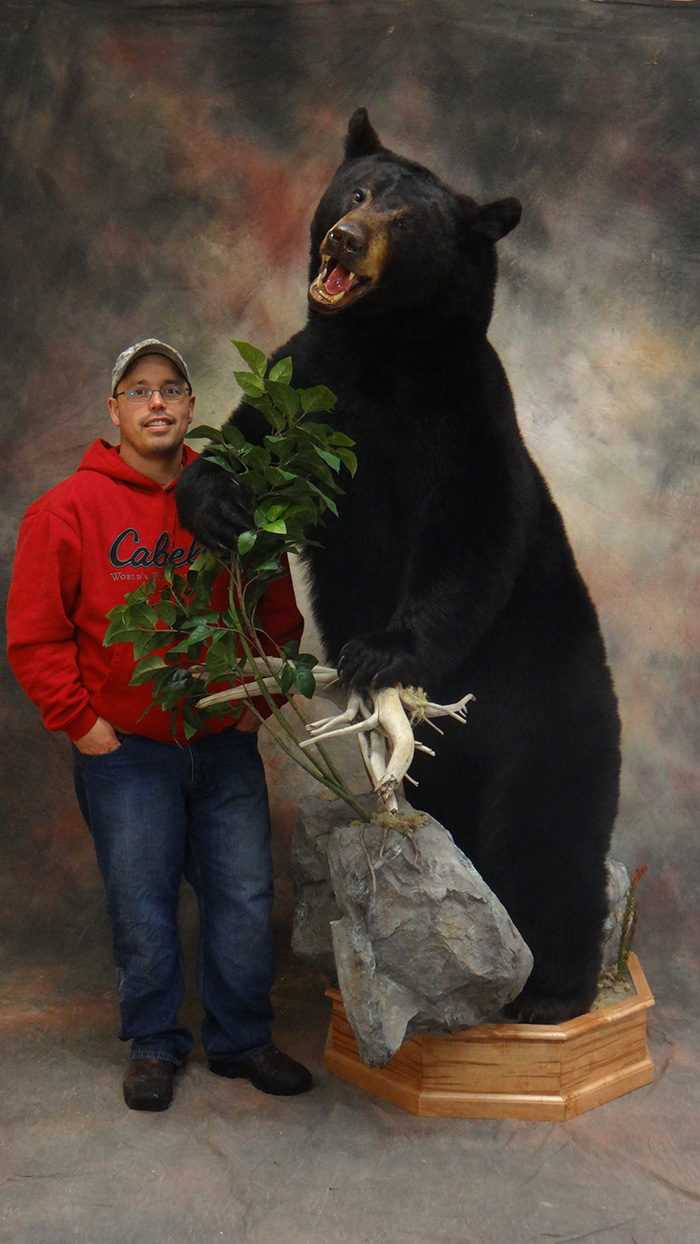 Silver Willow Taxidermy is owned and operated by Curtis and Jen Fischer, near the small town of Cadogan in East Central Alberta. We provide high quality, professional mounts at affordable prices, with efficient turn around.
---
We have built our family business with heart and pride and have the awards and ribbons to show for our hard work.
With over 20 years experience, Curtis not only has a passion for taxidermy, but for hunting and the outdoors as well. We take stride in a keen eye for realism and creative artistry, and we strive to provide clients with a beautiful memory of their hunt.
Find our latest updates on our Facebook Page
Contact us Today!
We'd be happy to discuss your future mount over Phone, Facebook Messenger, or Email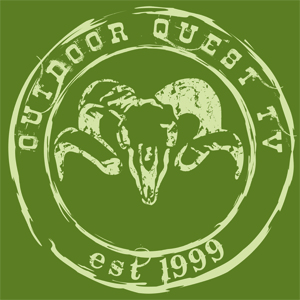 Proud Sponsors of Outdoor Quest TV!
Watch T.J. Schwanky and Vanessa Harrop of Outdoor Quest hunt around the world on Youtube, or the Sportsman Channel.